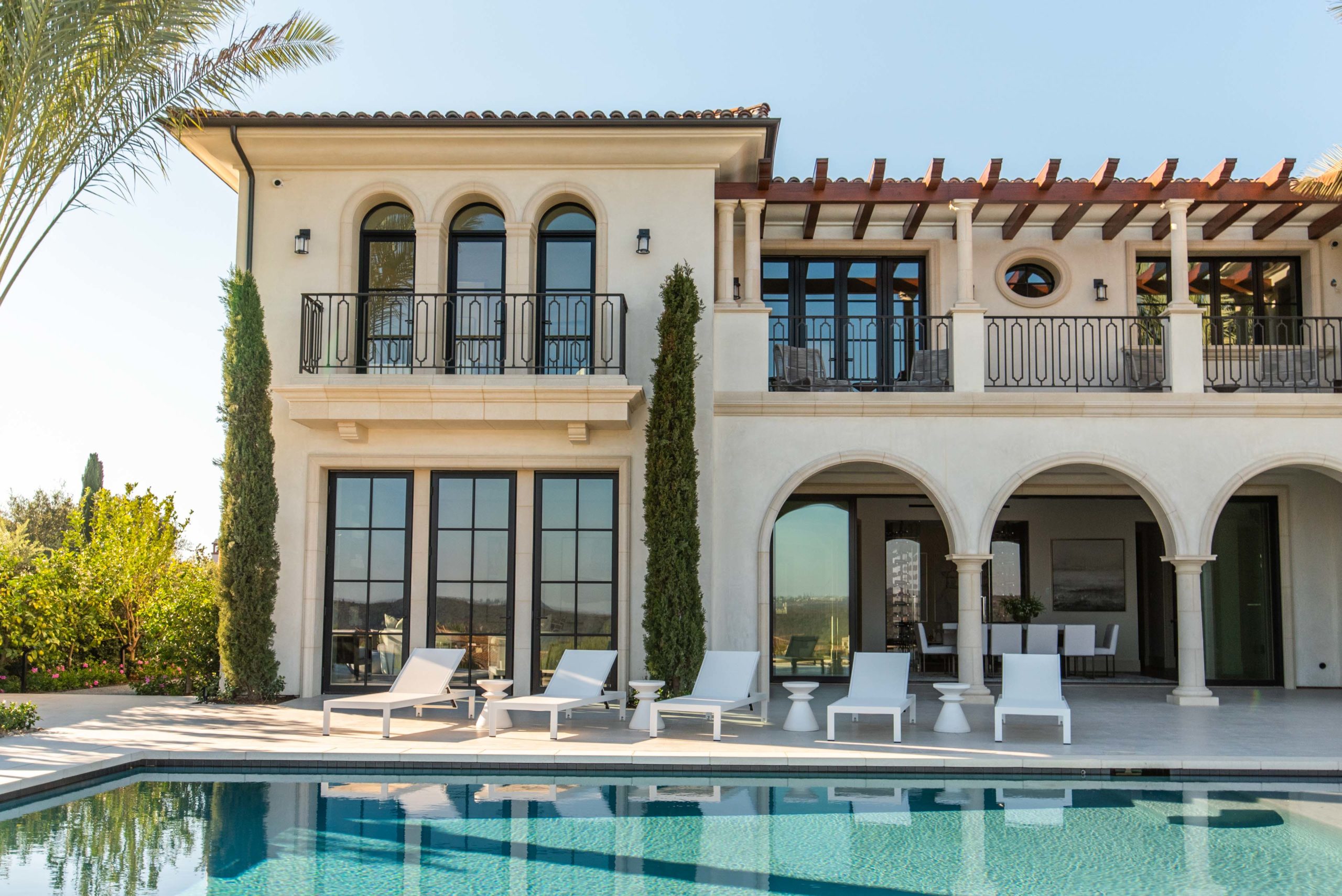 Landscaping Made Simple
We understand that transforming an outdoor space can feel like an intimidating task — fraught with pitfalls like construction messes, delays, and unexpected added costs. That's why we eliminate confusion and uncertainties through a transparent and established process. With us, you can rest easy knowing you'll get exactly what's promised, when it's promised.
Panorama
Expansive Retreat
Avenida Gaviota
Tropical Paradise
Spike Moss
Secluded Delight
"The Burns Company are true professionals and their work is of the highest quality I have ever seen. In addition, they have strong morals and ethics - treating their staff and customers with the highest respect. Highly recommended for your next large landscape project!"
- Paul Fraynd | Homeowner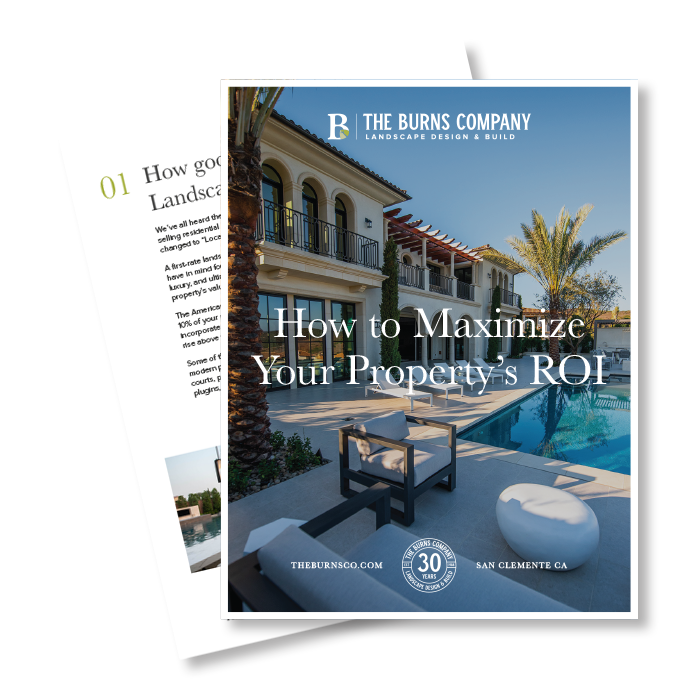 FREE DOWNLOAD
How to maximize your property's ROI
A national study concluded that there's a strong ROI in medium-to-high end landscape architecture for residential property. Download PDF to learn more.